Wilmington, N.C. [August 9, 2023] –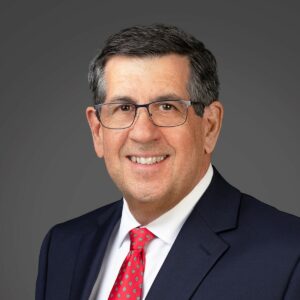 Pharmgate Animal Health has hired John Addy as its new Vice President of Operations. Addy will lead and manage employees in quality, supply chain and manufacturing.
"Addy's experience and strength in team building, organizational design and capacity growth will lead and motivate our manufacturing groups for considerable success," says Colin Gray, Pharmgate CEO and president. "This guidance will be invaluable to continue the growth and quality of our expanding product portfolio."
Pharmgate Animal Health is a global leader in manufacturing products supporting for animal agriculture, with manufacturing based in Omaha, Nebraska.
Addy has vast experience leading operations in the pharmaceutical and biologics industries with Pfizer/Zoetis and most recently, Elanco. He is Six Sigma certified and holds a bachelor of science degree in chemistry from Wayne State University in Detroit, Michigan.
"We're excited to have Addy join our leadership team as we evolve to meet the ever-changing challenges our industry and customers face," says Gray.
Learn more about the Pharmgate Animal Health team at the 'About Us' and 'Find a Rep' section of the website.
Pharmgate Animal Health provides the livestock and poultry industry with a proven portfolio of technically supported, high-quality products that are the foundation of custom herd and flock health protocols. Founded in 2008, the company is headquartered in Wilmington, North Carolina, with FDA-approved pharmaceutical production facilities in Omaha, Nebraska, and CVM vaccine research and manufacturing operations in St. Paul, Minnesota. To learn more about Pharmgate Animal Health, or to find a local representative, visit pharmgate.com.