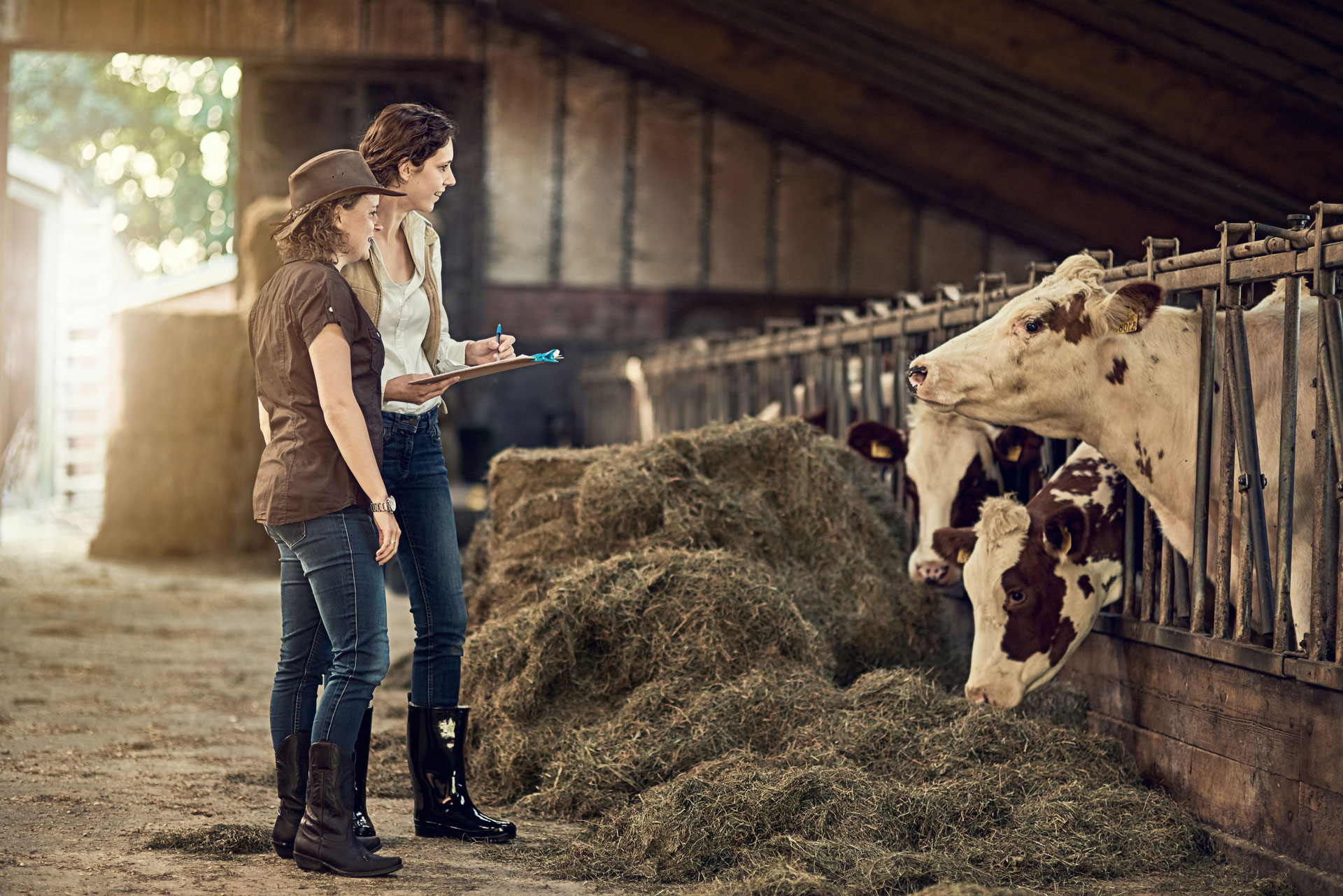 We are easy access to quality products.
We are approachable and responsive.
We are disease treatment.
We are disease prevention.
We are animal wellness.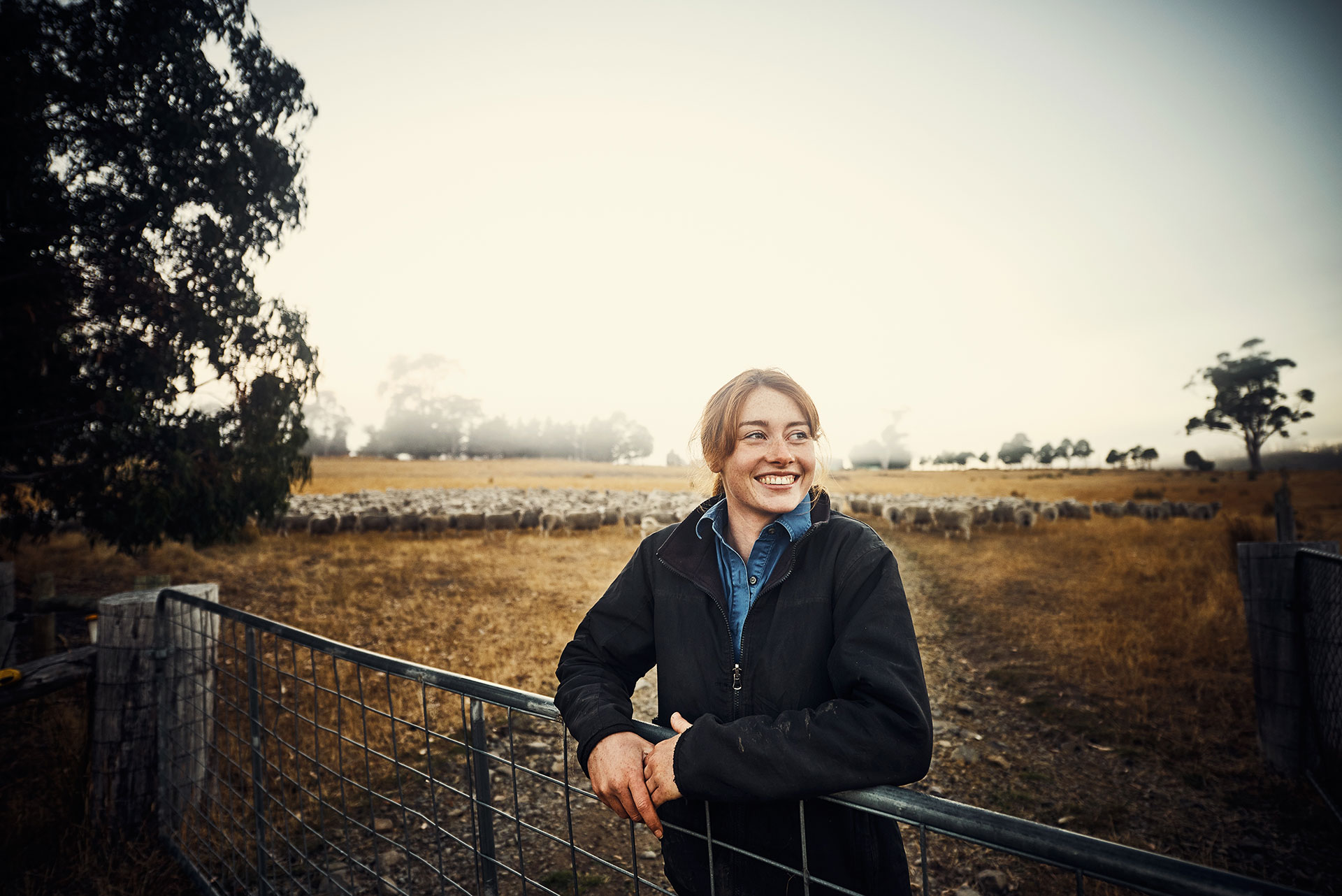 We grew up on farms. And we love animals.
We have treatments.
We have vaccines.
We partner with farmers and veterinarians.
Vision
We partner with farmers on animal wellness, solving problems with easy access to top quality products.
We seek to improve lives by helping people obtain nutritious abundant food to enrich their lives, families, and communities.
Mission
We offer high-quality service and innovative product solutions for farmers and veterinarians at good value. We will be caring, respectful, and responsive.
Core Values
Relationships matter. Building on a foundation of trust, we want you to feel welcome and comfortable with us.
Approachable
We seek to serve you and your business with respect.
Hardworking
We are rolling up our sleeves and quietly doing our work.
Teamwork
We want to be a part of your TEAM.
Quality is core to caring. If we sell it, it is well-tested and high quality.
Formed by Colin Gray with a commitment to approachability, caring and quality
Partnered with ECO Animal Health to make Aivlosin available in US and Canada for swine respiratory and ileitis control
Acquired ADM's CTC products
Acquired Pennfield Animal Health and its portfolio of soluble and feed additive solutions
Acquired ProtaTek International, a biologics company and its portfolio of vaccines
Created ability to prevent and treat disease by launching a swine vaccine portfolio
Unique MLV PRRSv vaccine approved by UC CVB
Launched Deracin®
Global Bio portfolio includes
MycoGard®,
MycoGard-1®,
CircoGard®,
Circo/MycoGard®,
PRRSGard®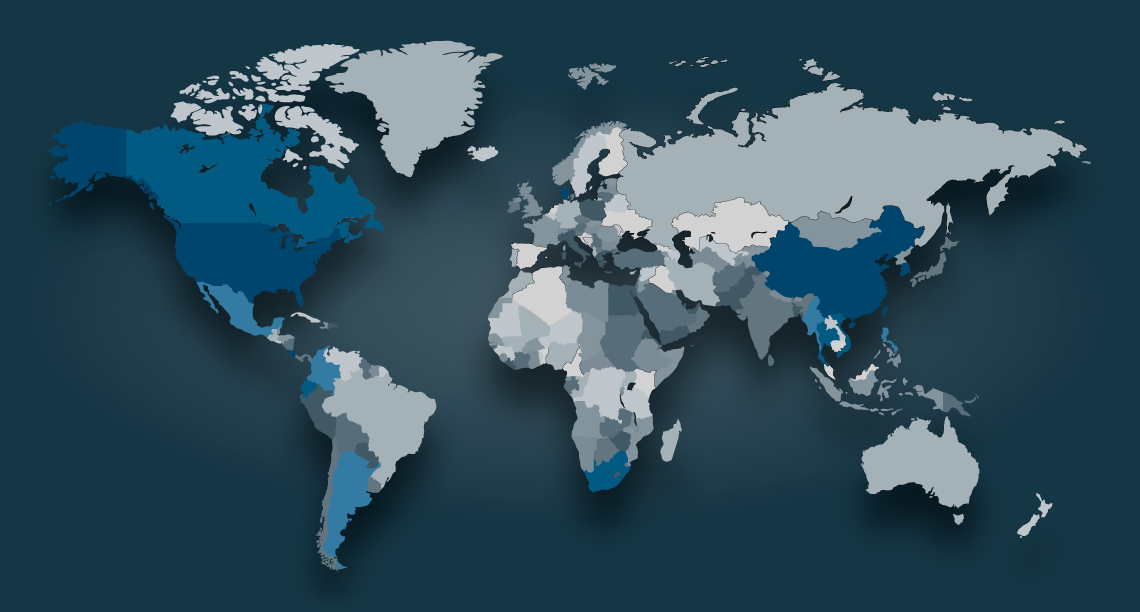 Global leader in the manufacture of tetracyclines for food animal agriculture
doses of swine vaccine manufactured and sold